The Surge - Matte Painting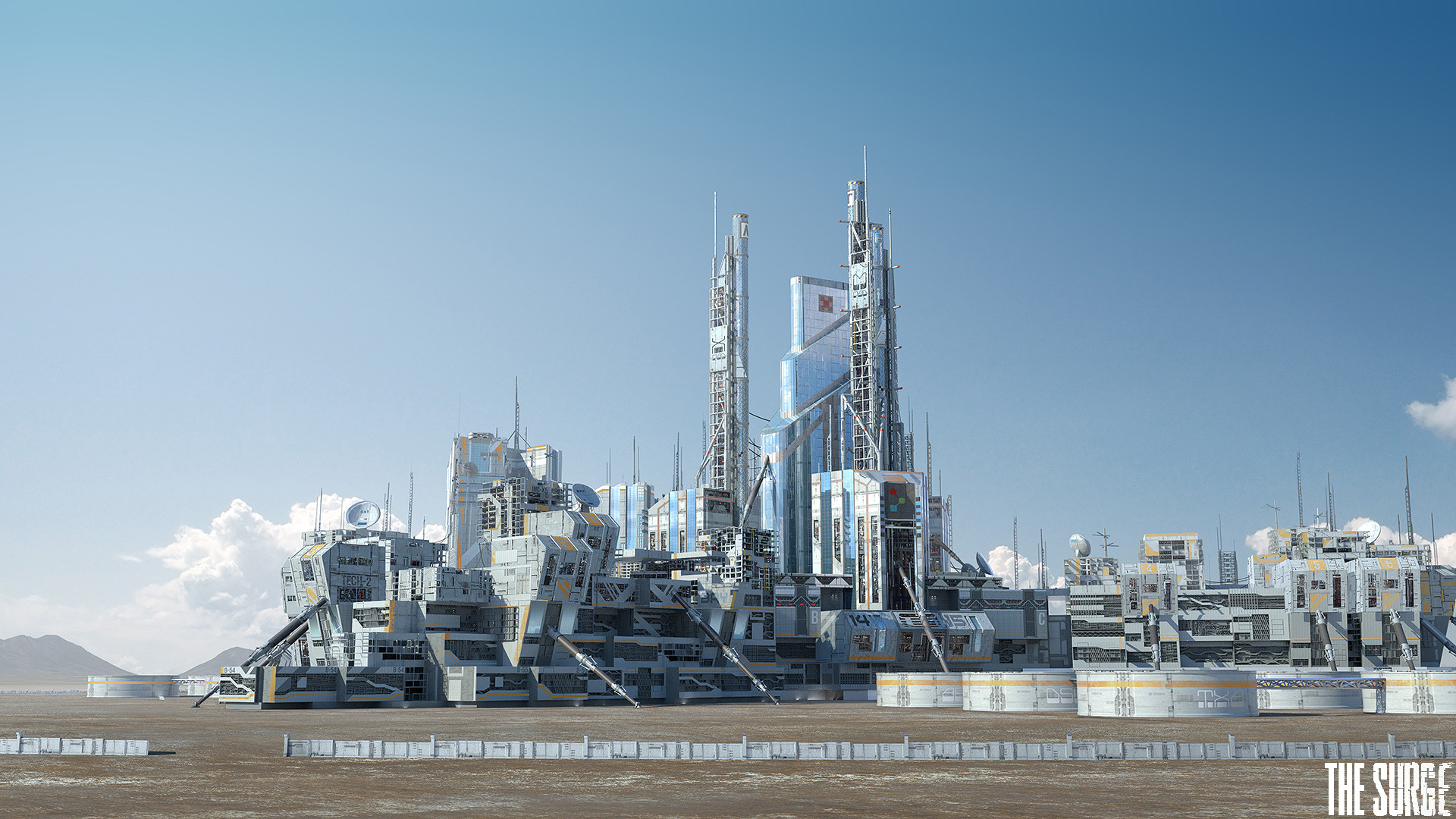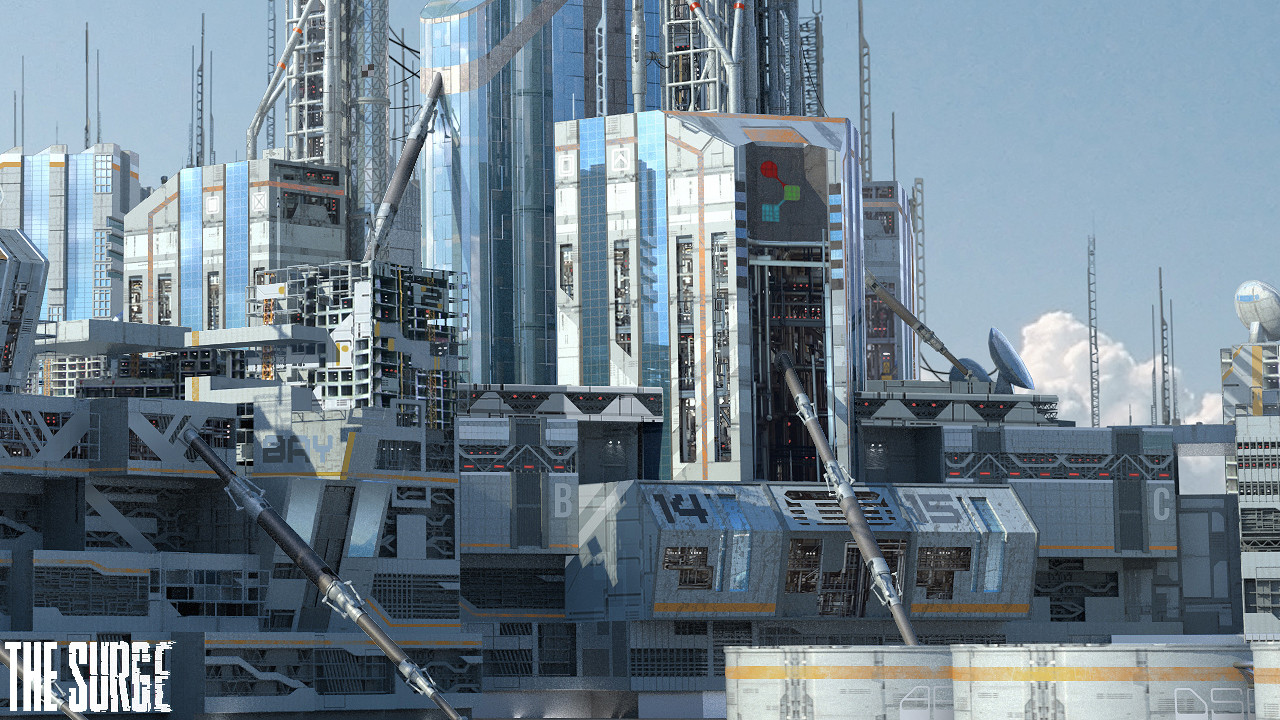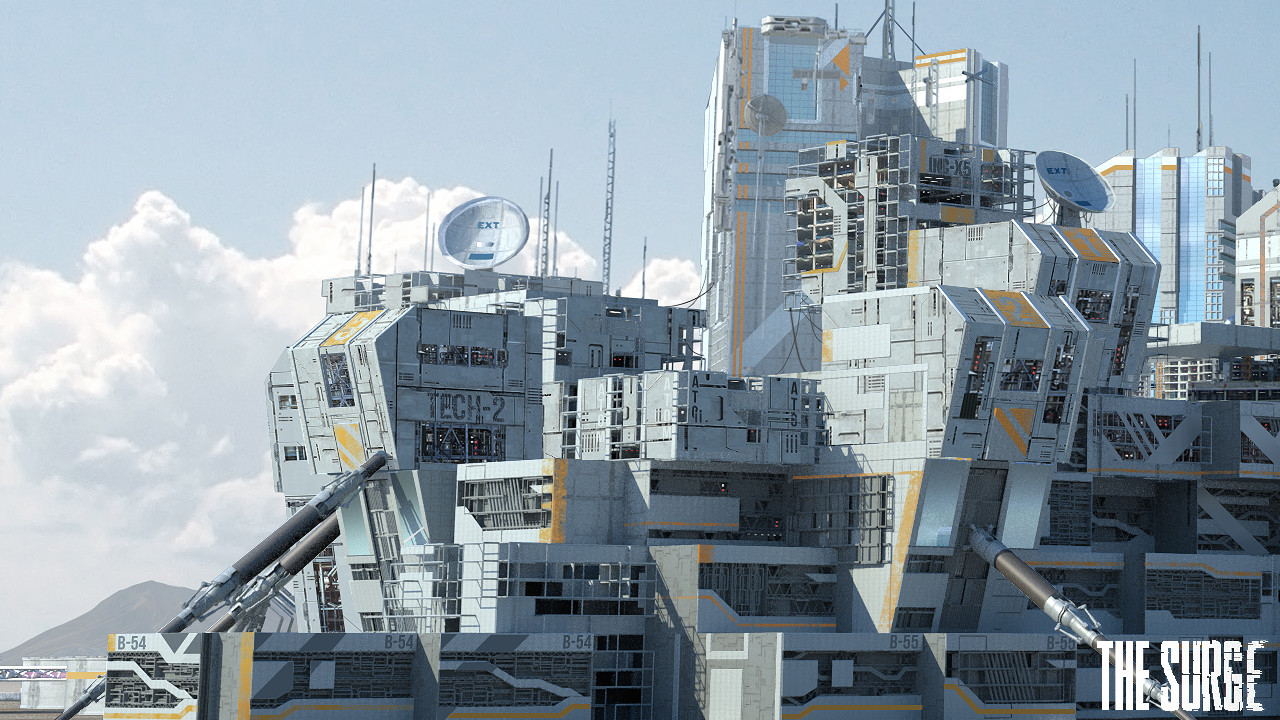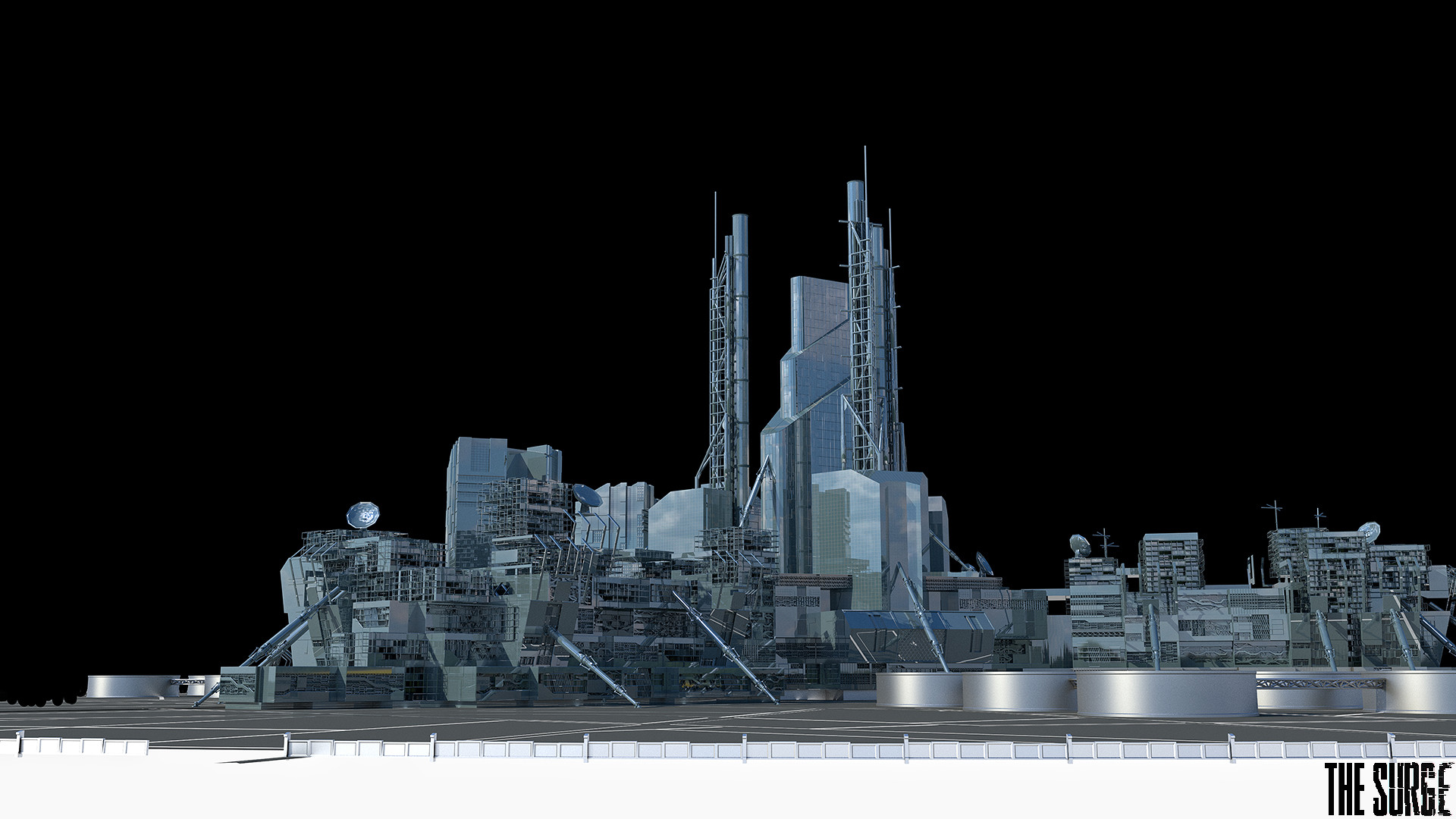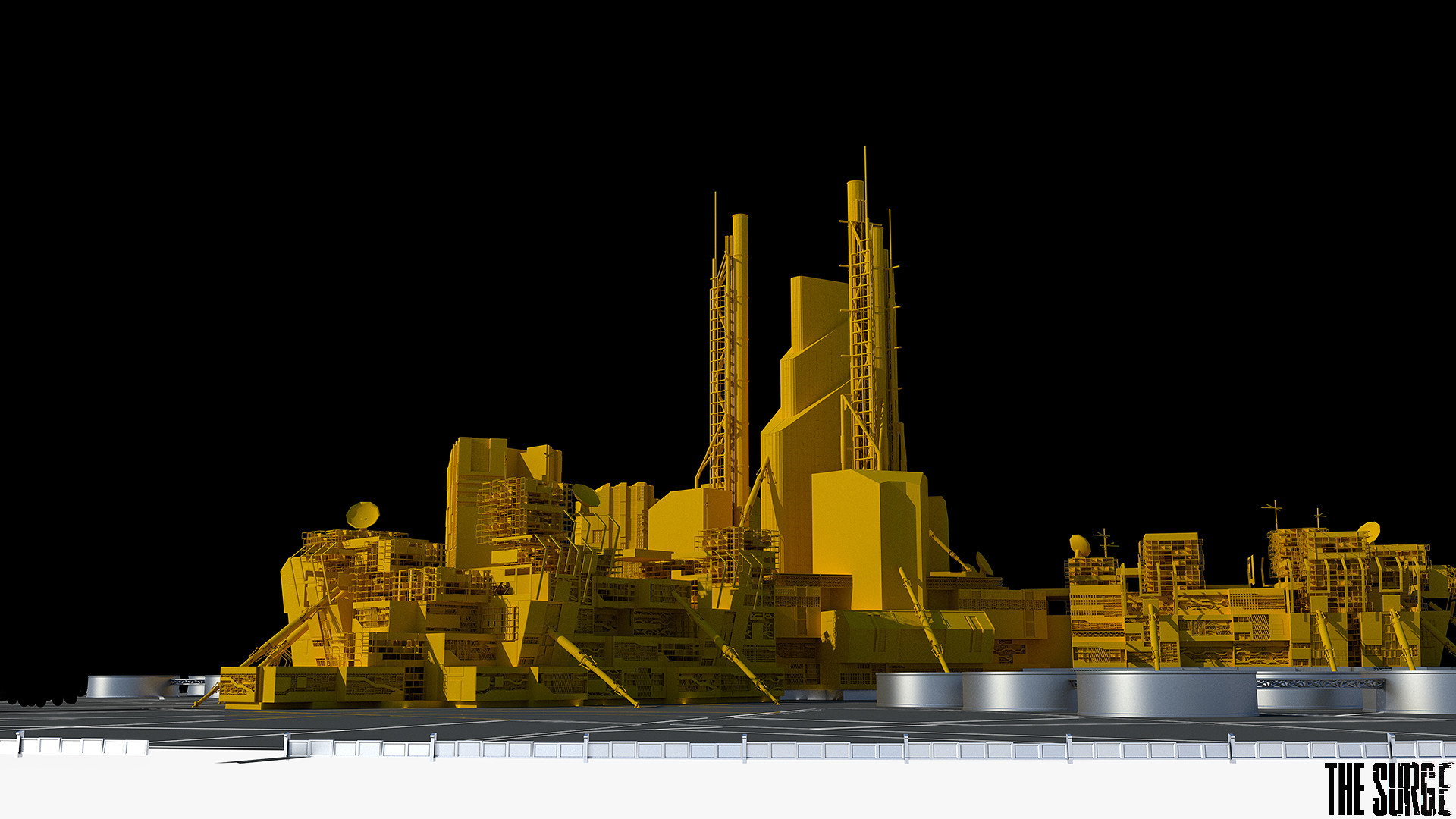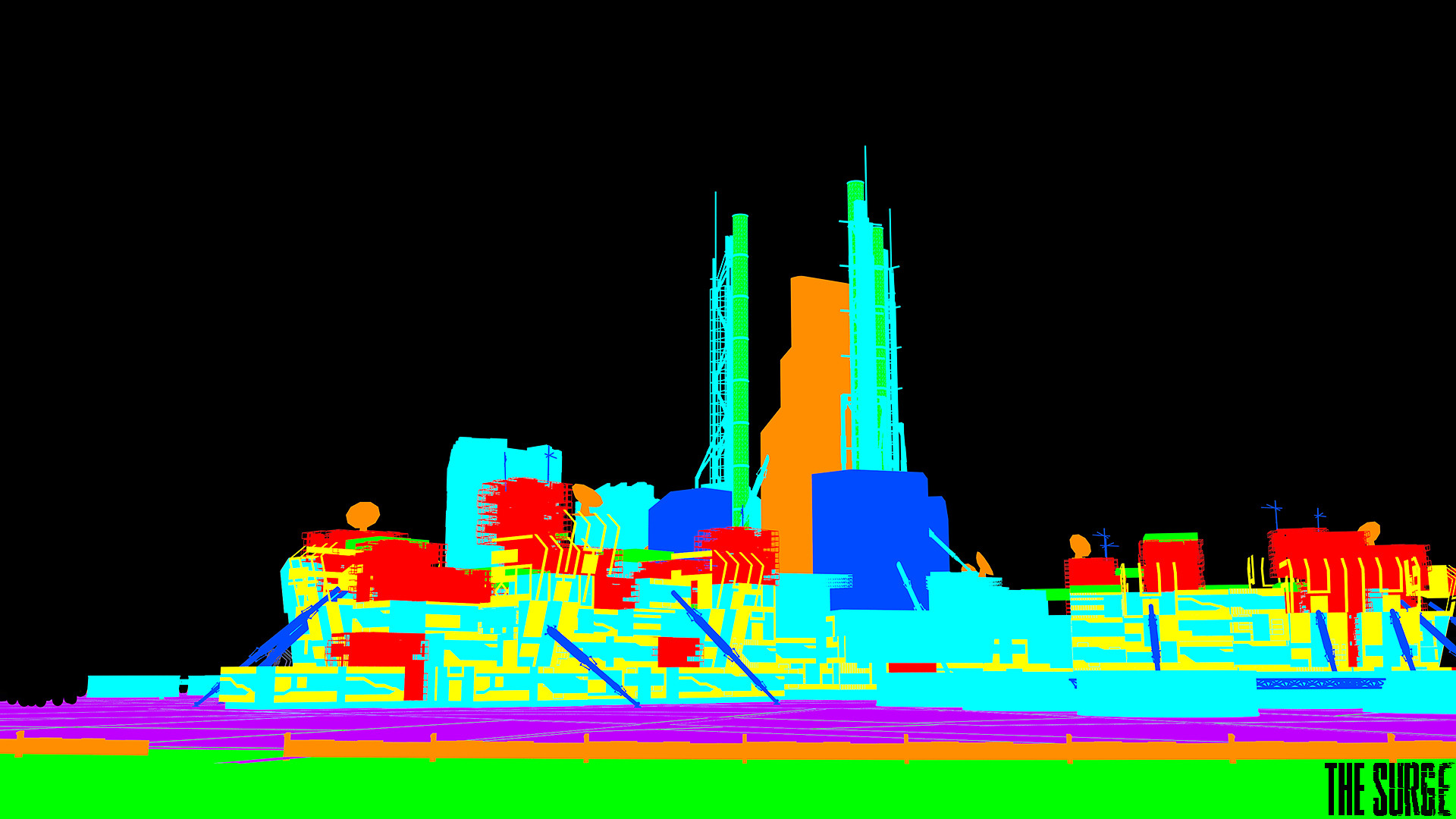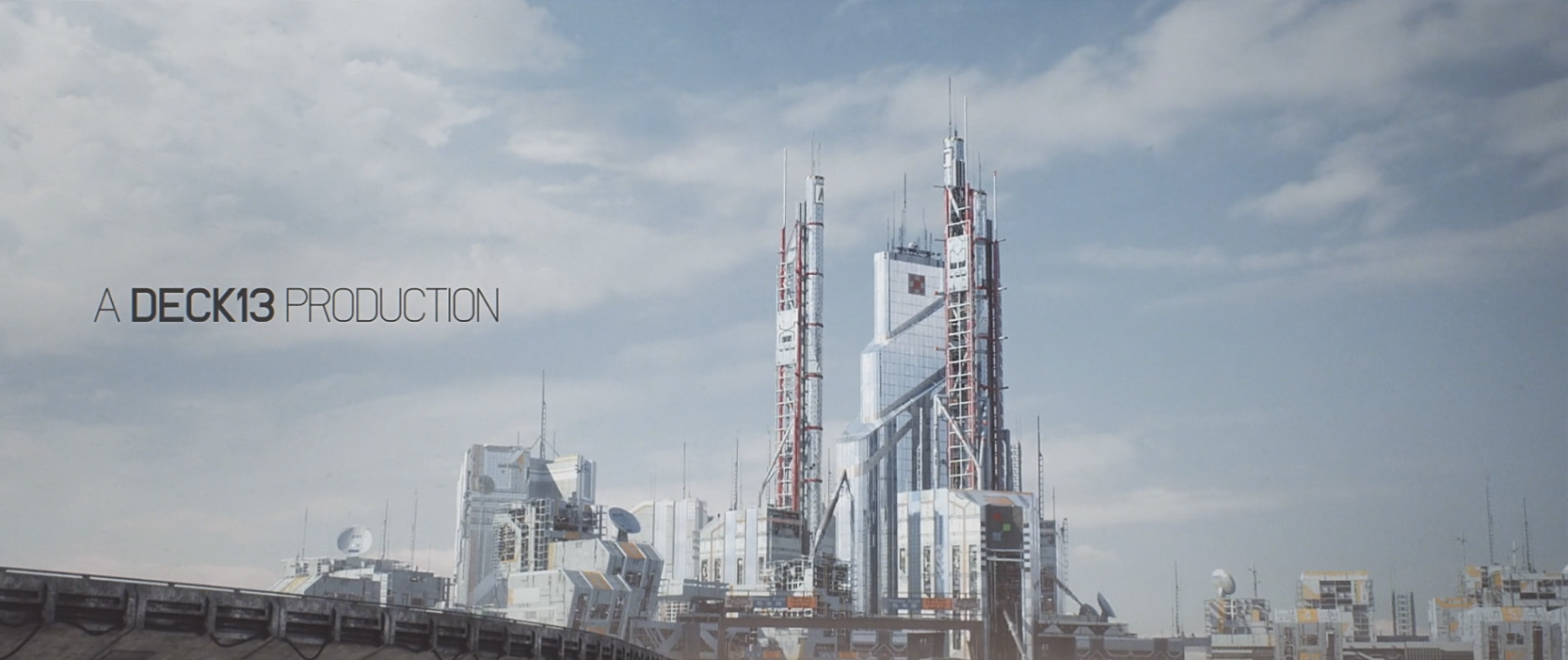 This is a matte painting done for one of the cinematic created by Capsule Studio for the videogame The Surge.
I started with no textures meshes. I made several renders with different materials and I played with them by alpha masking in Photoshop.
All is projected on different layers for create some depth.